Benefits of Sunflower Oil
Sunflower oil is a non-volatile oil that can be easily extracted from sunflowers.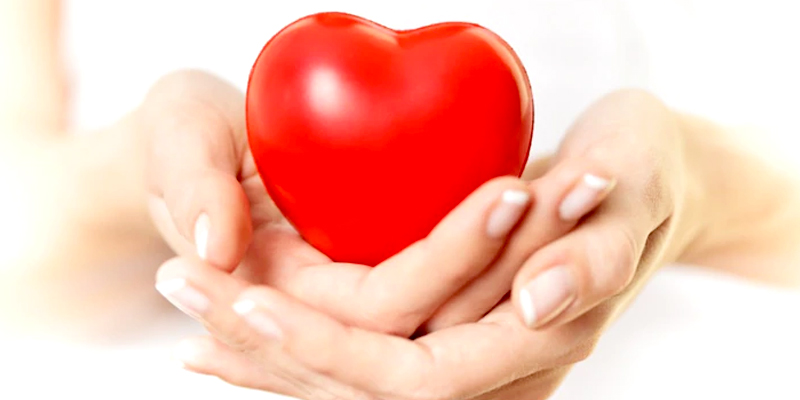 Promotes Heart Health
Sunflower oil, in moderation, is a good choice for those who want to keep an eye on their heart health and prevent atherosclerosis. Atherosclerosis can clog arteries, raise blood pressure, and increase your chances of suffering a heart attack or a stroke. Sunflower oil contains more than 80% of monounsaturated fats which makes it good for your heart. The impressive fatty acid content in sunflower oil helps in maintaining a balance in your body. Furthermore, it does not contain any saturated fats which help in controlling the cholesterol levels in your body.
Good for your skin
Sunflower oil is rich in Vitamin A and Vitamin E which help in promoting skin health. These vitamins act as antioxidants. They help in regenerating damaged skin cells and getting rid of the acne-causing bacteria. The oil has emollient properties that help the skin retain its moisture. sunflower oil is also rich in vitamins  C, and D, making it effective in the treatment of acne. is an excellent source of beta-carotene, beneficial for the appearance of your health and skin.The oil is light and non-greasy and thus, it gets absorbed in the skin easily without blocking the pores.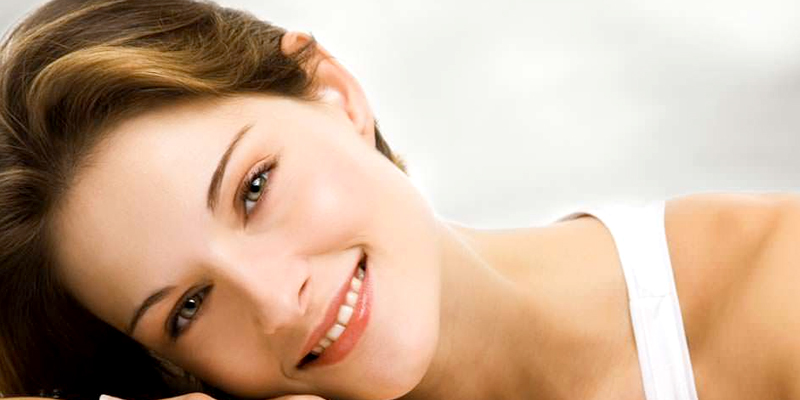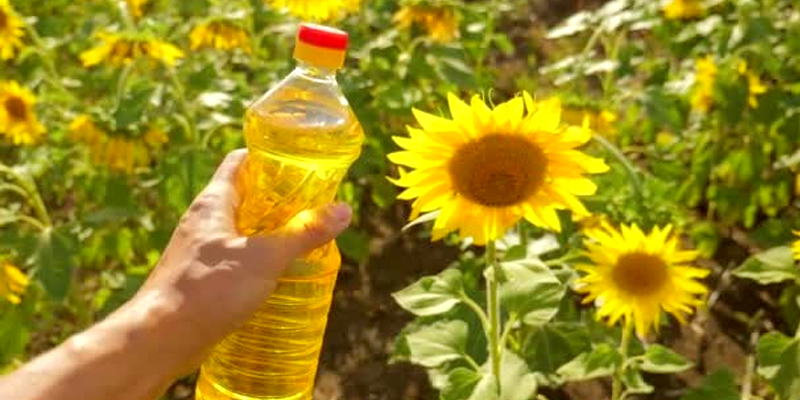 Anticancer Potential
Sunflower oil is rich in antioxidants and substances that act as antioxidants. Vitamin E, which has a group of compounds known as tocopherols, is a powerful antioxidant that can eliminate free radicals before they can mutate healthy cells into cancerous cells. The carotenoids found in sunflower oil help in the prevention of uterine, lung and skin cancers. The Vitamin E or tocopherols found in Sunflower oil helps in neutralizing the cancer-causing free radicals. The antioxidants found in sunflower seeds are utilized for DNA repair and work to slow the growth of mutated cancer cells.
Gives Beautiful Hair
Sunflower oil helps to soften dry, frizzy hair and adds a beautiful shine. It has a very light texture and acts as a conditioner. You can massage it on your scalp once a week for soft, silky hair. It is beneficial for your hair due to light viscosity and flowery composition. Sunflower oil is also rich in gamma alpha-linolenic acid (GLA) which prevents hair loss and is often used as a treatment. It also contains Oleic Acid, another name for Omega 9 acid known to be one of the essential acids that are needed to stop breakage and stimulate healthy hair growth.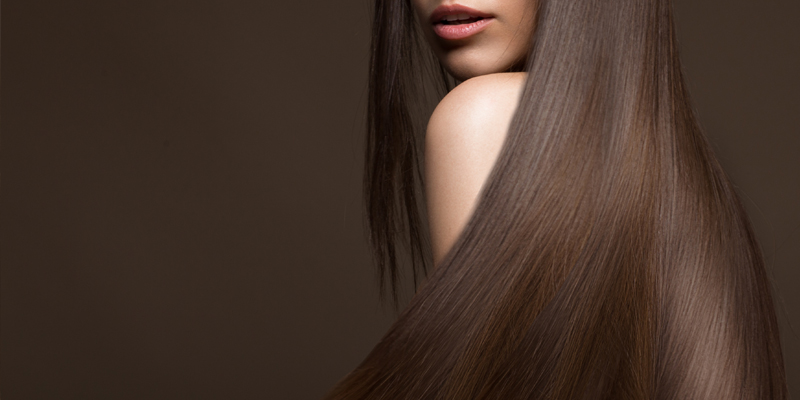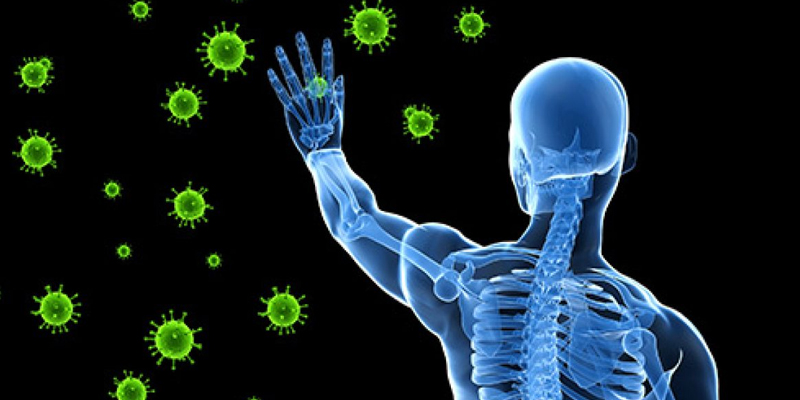 Strengthens Your Immune System
Sunflower oil is rich in antioxidants and also strengthens the cell membrane barriers which make it harder for bacteria and viruses to enter the body. It increases the body's ability to defend infections. Sunflower oil also contains protein that helps in building and repairing tissues and various enzymes required for healthy functioning. Sunflower oil strengthens the membranes of the cell because of which the passage of bacteria and viruses is blocked from entering the body. It has been directly connected to preventing heart disease and boosting your immune system.